Fakultas Teknologi Industri
Bachelor of Information Systems
About Bachelor of Information Systems
Established since 2001, the Information Systems study program has graduated Information Systems scholars who are able to compete in the entrepreneurial scene as well as in the field of information technology professionals. 
Supported by a curriculum that is constantly updated and in accordance with international standards and also reliable computer laboratory infrastructure facilities, the teaching and learning atmosphere is very conducive to achieving brilliant academic achievement.
more
Greeting from Head of Undergraduate Program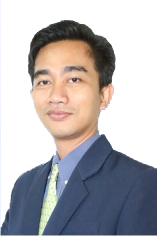 Anung B. Ariwibowo, S.Kom., M.Kom
Assalamu'alaikum Wr. Wb.
Welcome to the website of FTI Usakti Information System Program.
In 2001 the department added one more study program, namely the Information Systems study program. The curriculum of the study program has followed the Indonesian National Qualification Framework (KKNI). The teaching staff of informatics study program is a doctoral or master's graduate according to study programs from various reputable universities at home and abroad, this study program prepares its graduates as reliable experts in building computer systems, both related to business and industrial applications / solutions and related to their supporters, such as system security and user interface display.
more
Gallery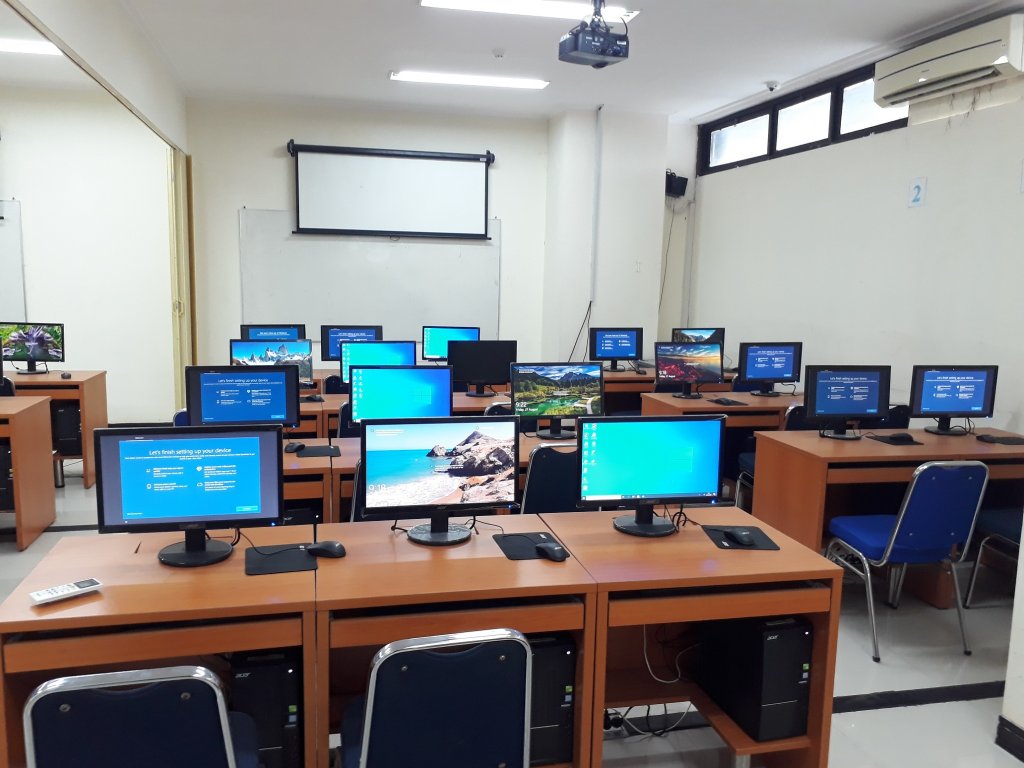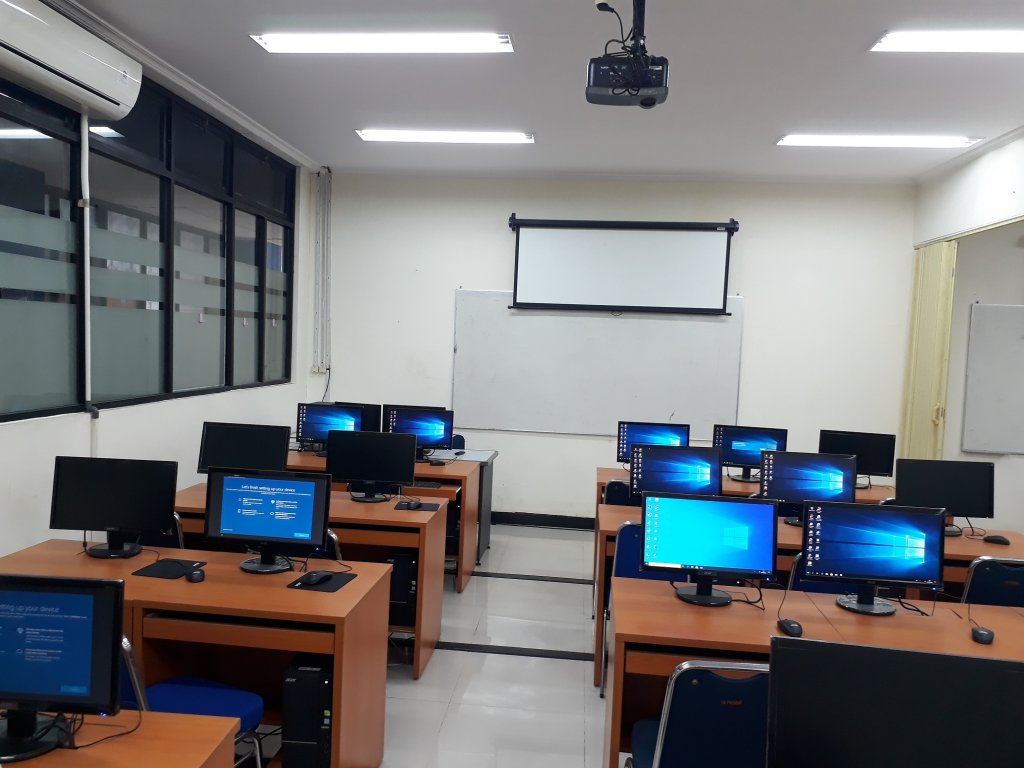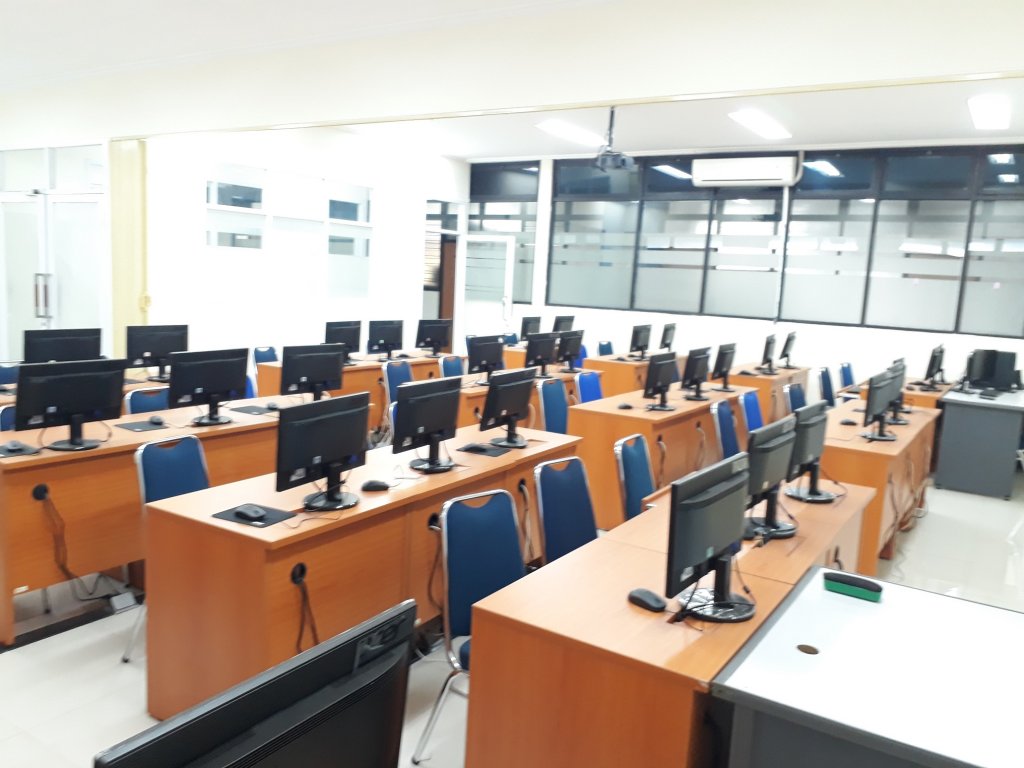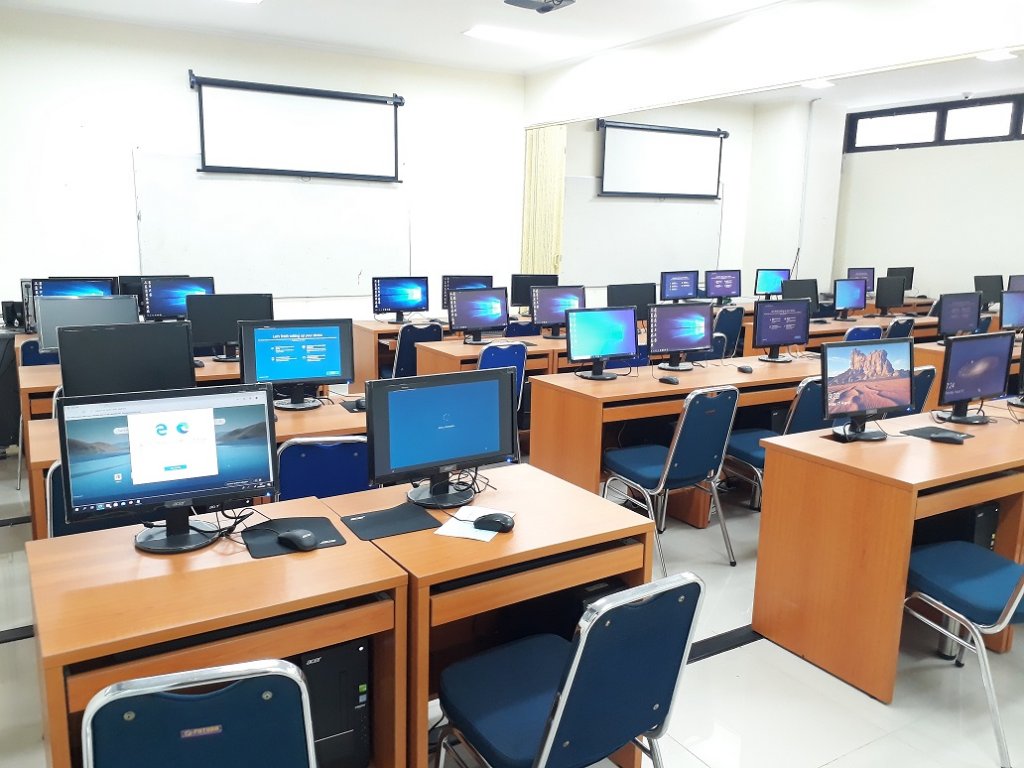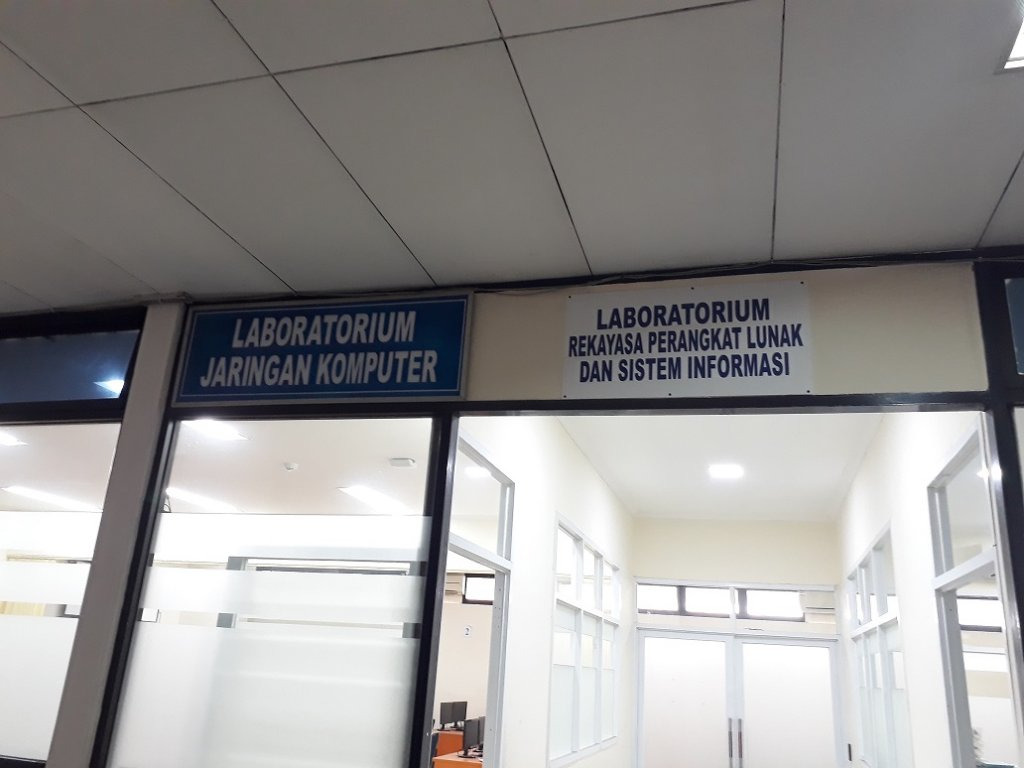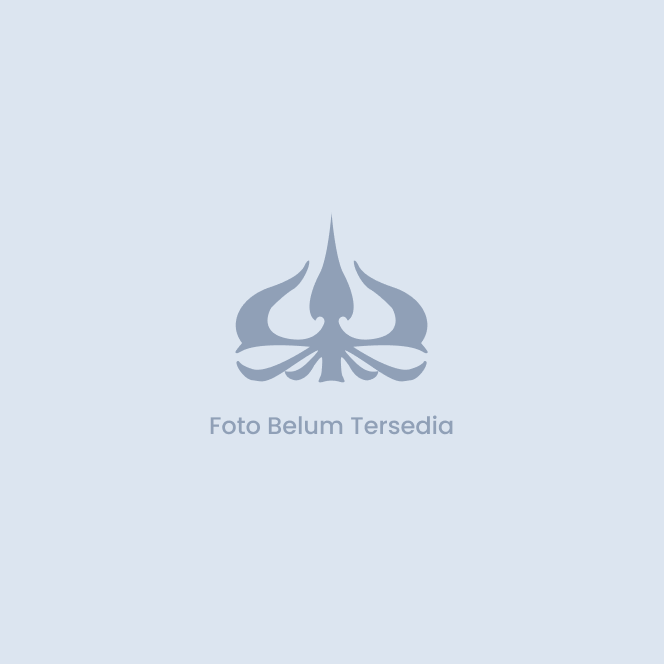 Partnership